Fitness365 is India's 1st Assessment, Intervention and Monitoring Program for School Children. The Fitness365 program strives to widen the concept of 'Fitness for All' and promote Fitness as round the year activity.
The Fitness365 program curriculum is structured and progressive in nature to be able to cater to children from Class Nursery to Class XII with definite results. The fitness tests help benchmark chilren's performance against their age group/gender, goal setting and provide recommendatons for further improvement.
Fitness365 has been conceptualized by professionals with extensive experience in Major International Multi-Sporting events like Commonwealth Games 2010, Olympics and other Multi-Sporting International Events and with education from BITS Pilani, XLRI, IIMC, IT-BHU, IIMs and LNUPE.
As a member of Sports Skills Council (SPEFL-SC) India, Fitness365 aligns itself to the National and State Boards and the National Skills Qualifications Framework (NSQF) that organizes all qualifications according to a series of levels of knowledge, skills and aptitude to provide quality Sport, Health and Physical Education program in schools.
"It is important to have a scientific approach to Fitness and Sports Education by schools and parents. India must invest in developing Fitness and Sports at a Grassroot level for it to succeed in the world stage. … More Testimonials
Shree Ajit Pal Singh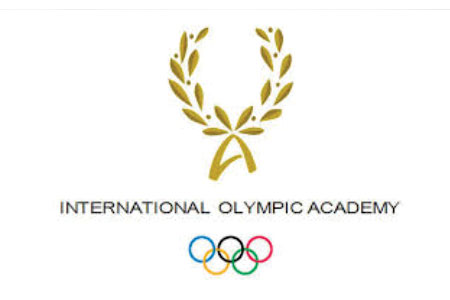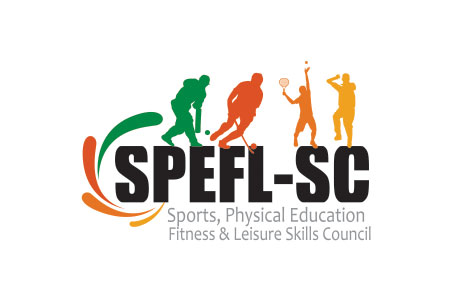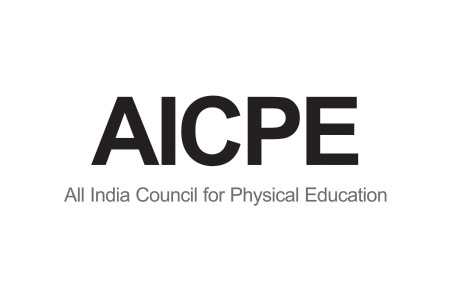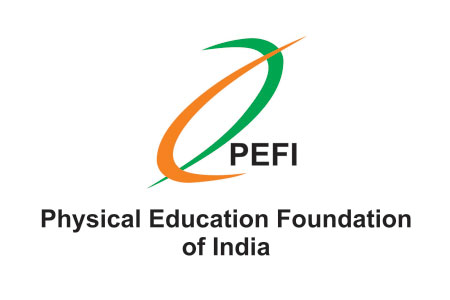 Have Queries?
If you want to understand how can Fitness365 help you become an Active School, please leave your details here.
Get in Touch
F365 Active Connect
Online monitoring of the curriculum, activities, fitness assessments and recommendations for School and Parents.
Login